Dear Paul,
On 19 February, fourteen-year-old Leah Sharibu was one of 110 girls taken from their school by Boko Haram.

In March, 104 of those girls were returned home. Five had died during the arduous journey. One was still being held prisoner.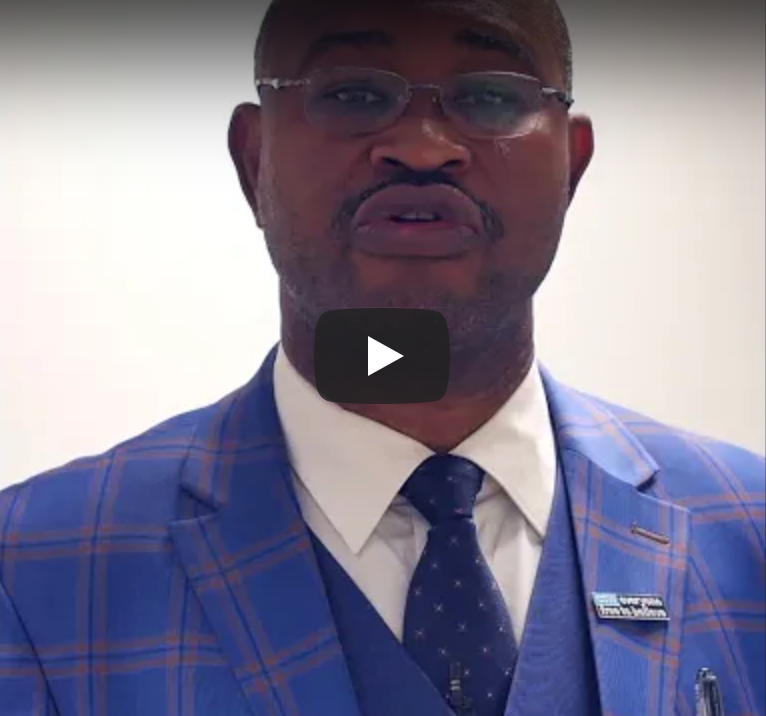 Leah is a member of my church and, together with the team at CSW's Nigeria office, I am doing everything that I can to ensure she comes home. Earlier this month, together with our London-based advocacy team, I met several Parliamentarians and urged every MP and Peer I met to help us to secure her release, and to raise the plight of thousands of girls like her with the Nigerian government.

Help us save this courageous young woman. Your gift of £25 will make an enormous difference.

Rev. Yunusa Nmadu
CEO of CSW's Nigeria office

P.S Leah has shown tremendous courage in the most terrifying circumstances. Please pray for her and her family, and visit https://www.csw.org.uk/freeleah to find out what else you can do to help her.