Peace and Security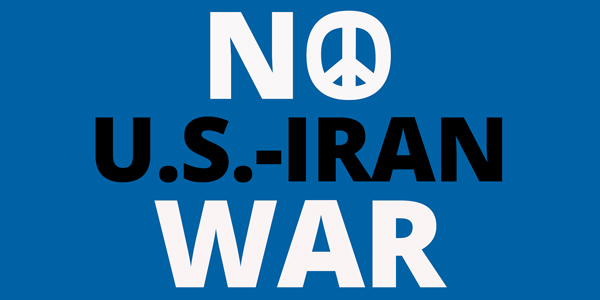 Physicians for Social Responsibility Calls On Congress to Prevent War with Iran
Calling all PSR members: the moment has arrived to contact your U.S. representative and senators to urge them to exercise their solemn duty to protect our nation's interests and prevent war with Iran.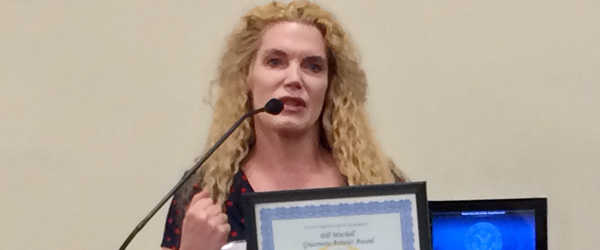 Celebrating Champions Advancing Nuclear Weapons Issues
Denise Duffield of PSR-LA Honored for Her Tireless Work
On May 21, the Alliance for Nuclear Accountability presented Denise Duffield, Associate Director of PSR-Los Angeles, with their 2019 Bill Mitchell Grassroots Activist of the Year Award in recognition of her outstanding work to address nuclear issues in Los Angeles, in the state of California, and the nation at large. This award is truly well-deserved; PSR joins ANA in applauding Denise for years of courageous advocacy, including her recent success in drawing attention to the potential health risks posed by contamination from the Santa Susana Field Laboratory as a result of the Woolsey Fire.
Environment & Health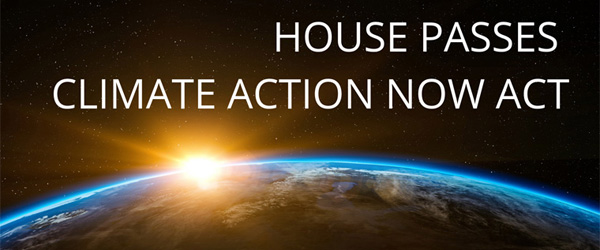 U.S. House of Representatives passes climate action bill
PSR celebrates the House of Representative's passage of H.R. 9, the "Climate Action Now Act," to hold the U.S. accountable to its commitments made under the Paris Agreement. This is a crucial step in directing current and future climate policy. However, it falls short of ensuring that the U.S. plays its full part in limiting global warming to 1.5°C. With H.R. 9 signifying our continued commitment to fighting climate change, it is time to push for stronger climate action to prevent irreversible climate catastrophe.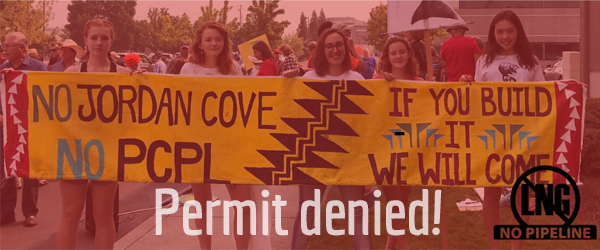 Hopeful Win Against Fracked Gas in Oregon
Congratulations to both Oregon PSR and Washington PSR for helping persuade the Oregon Department of Environmental Quality to deny a critical permit to the proposed Jordan Cove LNG (liquefied natural gas) project and the Pacific Connector fracked gas pipeline. The massive LNG export terminal and the pipeline could not demonstrate that they would meet Oregon's clean water standards. The fight is not over yet—the company can reapply for a permit—but this is a welcome advance to protect the climate, the environment and public health.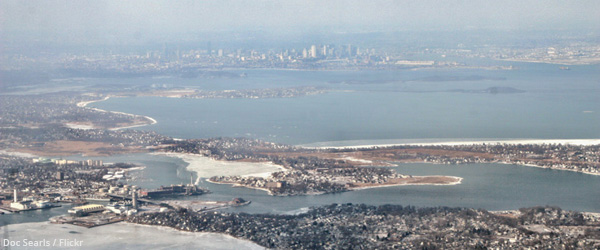 Stop the fracked-gas compressor station!
The governor of Massachusetts may grant a construction permit for a dangerous, polluting fracked-gas compressor station in a low-income community near Boston. The compressor station would release cancer- and leukemia-causing benzene and formaldehyde every day—and cancer rates in the area are already 39% higher than other parts of Massachusetts. Fire and explosion are also serious risks. Yet over 960 households are located within a half-mile. The compressor station would be an environmental injustice and should not be built. Join us in signing a petition to Governor Baker to reject this terrible idea.