Dear Adrian,
I'm writing to introduce myself as Living Streets' new Chief Executive.
I am delighted to be joining the organisation at an exciting time for walking, and I have recorded a short video to share my excitement about the road ahead.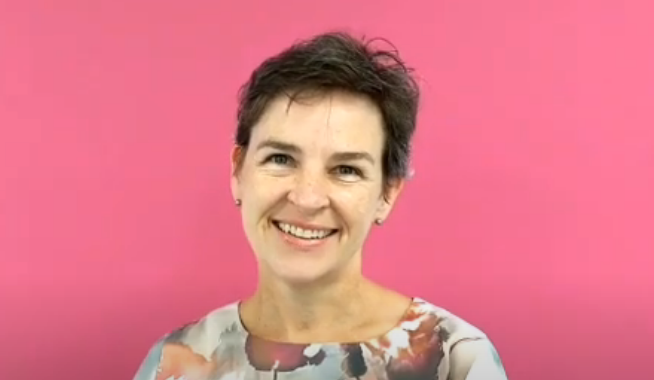 Millions of people have recently reconnected with walking and it has been a real comfort and lifeline during lockdown.
But in too many places, our streets are not fit for purpose.
We currently have the Highway Code review and the ban on Pavement Parking consultations. These are two huge opportunities to make pavements fit for people and put walking at the heart of the green recovery.
So please watch my video, and share it with friends and family on Twitter and Facebook, so we can inspire more people from all walks of life to choose walking.
Mary Creagh
Chief Executive
Living Streets
@marycreagh_
PS There's never been a better time to become a Living Streets member...