Environment & Health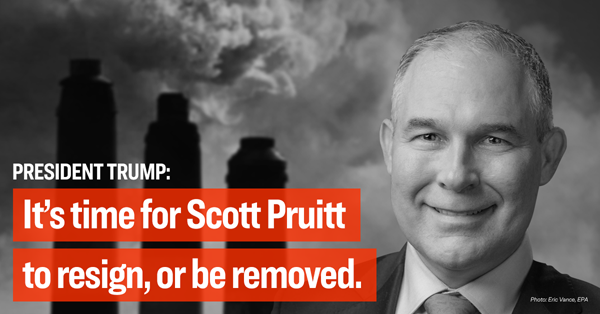 PSR to Trump: Fire Scott Pruitt
PSR is proud to join 40 national civil rights, labor, conservation and environmental organizations representing millions of members and supporters in a call for EPA Administrator Scott Pruitt to resign or be fired—immediately.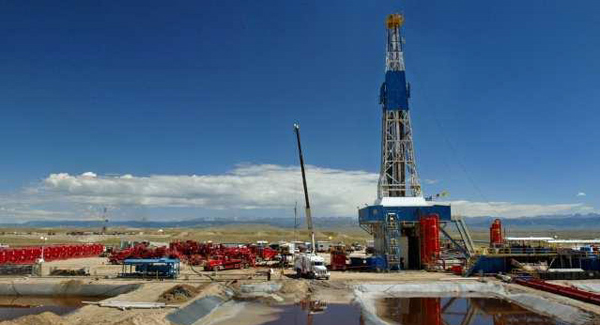 PSR enlists major health allies for fracking reform
PSR submitted comments to the Bureau of Land Management, objecting to their proposal to roll back regulations that reduce leakage and emissions of methane and toxic gases from fracking wells on federal land. Quite apart from the waste of publicly owned methane, we objected to the dangers to health and harm to the climate. We were joined on the letter by the American Lung Association, American Public Health Association, and Alliance of Nurses for Healthy Environments.

PSR tells EPA: Protect us from toxic coal ash
PSR also took issue with yet another instance of the Trump administration's efforts to roll back rules protecting human health. This time it was the US Environmental Protection Agency, proposing to roll back controls on toxic coal ash. PSR Environment & Health director Barbara Gottlieb told the EPA, "We do not strengthen this country by poisoning it. EPA, do your job."
Peace and Security

To abolish nuclear weapons,
PSR chapters "think globally, act locally."
To prevent the humanitarian catastrophe of nuclear war, PSR chapter leaders around the country are stepping up to the plate with local tactics to generate grassroots political power behind nuclear disarmament.