Environment & Health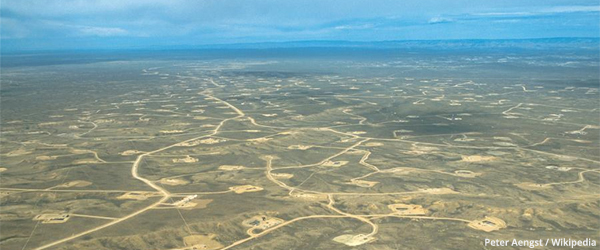 Important Court Victory Against Fracking
Physicians for Social Responsibility and fellow plaintiffs just won a landmark victory for climate and health as a federal judge rejected the leasing of public lands for fracking and ordered a halt to drilling on more than 300,000 acres in Wyoming.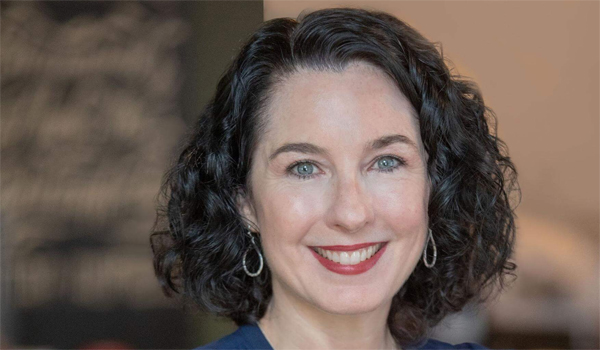 Messaging Webinar: Right Topic, Right Time
PSR's recent webinar offering how-to advice for talking about the climate emergency was the right topic at the right time. Guest speaker Meighen Speiser, executive director of ecoAmerica, made a powerhouse presentation that intertwined two topics: ecoAmerica's recent research findings on how Americans view climate change and climate change policy, and step-by-step guidance on crafting a message that Americans will respond to. Watch the webinar here.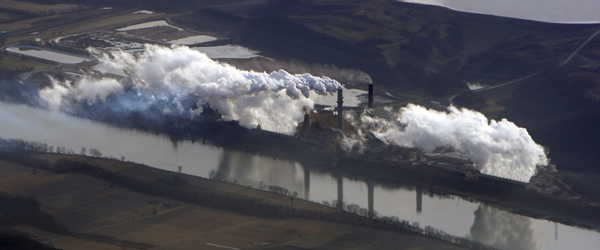 PSR Webinar Addresses Threats to Clean Air Act Protections
While well-designed federal policy is urgently needed to address the threat of climate change and protect our health, some legislative proposals could undermine the efforts to reduce U.S. carbon pollution. Specifically, provisions that weaken or remove the EPA's authority under the Clean Air Act to set carbon pollution standards would undercut a critical and enforceable backstop for reducing our climate emissions. Hear more about this issue in PSR's recent webinar, "Why We Must Protect Clean Air Act Authority in Climate Legislation."
Peace and Security

In-District Lobby Week: Make the Case for No First Use!
PSR is joining forces with several other grassroots organizations for In-District Lobby Week, April 22-26, while most Members of Congress will be in their home states. What better time to make the health case for No First Use of nuclear weapons?
What: In-District Lobby Week on No First Use
When: April 22-26
Where: Your Member of Congress's In-District Office
PSR Announces Goals to Advance Gender Equity in Our Nuclear Policy Work
As part of the groundbreaking Gender Champions in Nuclear Policy initiative, a crucial new leadership network that aims to break down gender barriers in nuclear policy—and in keeping with this year's International Women's Day theme, "Balance for Better"—PSR is delighted to announce a set of organization goals and objectives to advance gender equity.