Peace and Security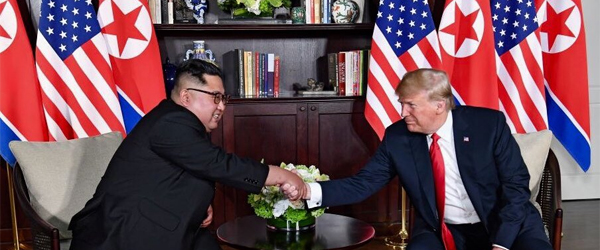 'Denuclearization'—Why stop at North Korea?
Responding to citizens everywhere who yearn for peace, political leaders in South Korea, North Korea, China and the United States staged a flurry of diplomatic activity this year to avert a Korean crisis. But we are not yet out of the woods. PSR's health professionals advocated for peace in Korea and will continue to promote diplomacy to denuclearize not only North Korea, but the rest of the world as well.
Environment & Health

Pushing back against the U.S. EPA
Although the U.S. EPA's mission is "to protect human health and the environment," you wouldn't know it from their recent actions. PSR is pushing back—and you can help. Add your comments today: Urge the EPA not to change its cost-benefit analysis in ways that would downplay regulations' benefits to health. Then, oppose EPA's move to censor science. They would disallow use of powerful scientific research that fails to reveal information protected by privacy law, such as the names of patients admitted into hospitals when air pollution spikes. Outrageous.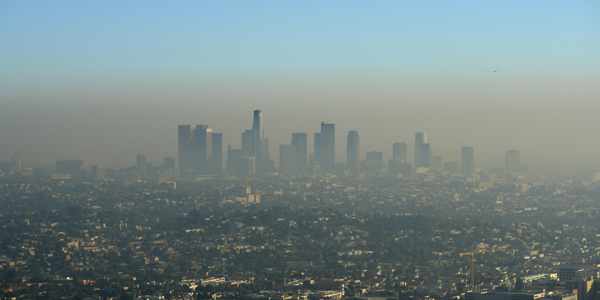 Americans need a strong U.S. Environmental Protection Agency
Since the EPA was established in 1970 "to consolidate in one agency a variety of federal research, monitoring, standard-setting and enforcement activities to ensure environmental protection," the Agency has been a powerful leader in the clean-up of polluted water, air and land. From reducing auto emissions, to banning several dangerous pesticides, to increasing recycling, EPA led the way.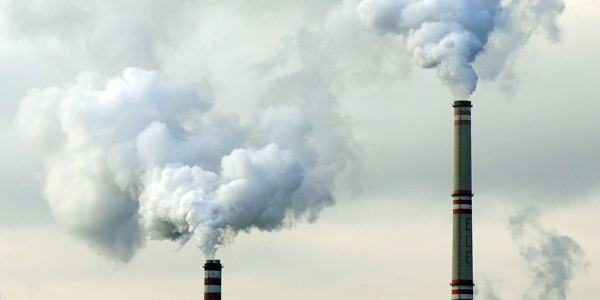 AMA passes resolution on divesting from fossil fuels
Good news: The American Medical Association has passed a resolution calling on itself to divest from companies that get the majority of their income from fossil fuels. The resolution was written by PSR's own Todd Sack (PSR National board member and PSR/Florida), and was passed with the help and support of others including Peter Orris (PSR/Chicago).
PSR Staff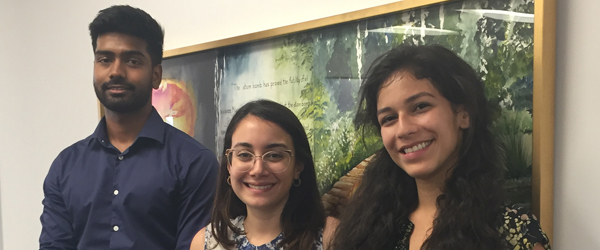 PSR welcomes summer interns
PSR is pleased to welcome four interns this summer: Louisa Angly, Chiara Giaccari, Cheran Gobiratnam and Brenda Munive. Read about them here.