Breaking News
Five Sloth Bears Rescued from Poachers
Acting on intelligence received by our 'Forestwatch' anti-poaching unit, Wildlife SOS worked with government authorities to seize five live sloth bears from poachers. The carefully orchestrated rescue operation lasted four hours. One of the poachers was apprehended while several others are still being pursued by authorities.
The five sloth bears were brought by wildlife traffickers from the Indo-Nepal border areas into the Deogarh district of Jharkhand. The offenders were planning to sell these animals to other middlemen.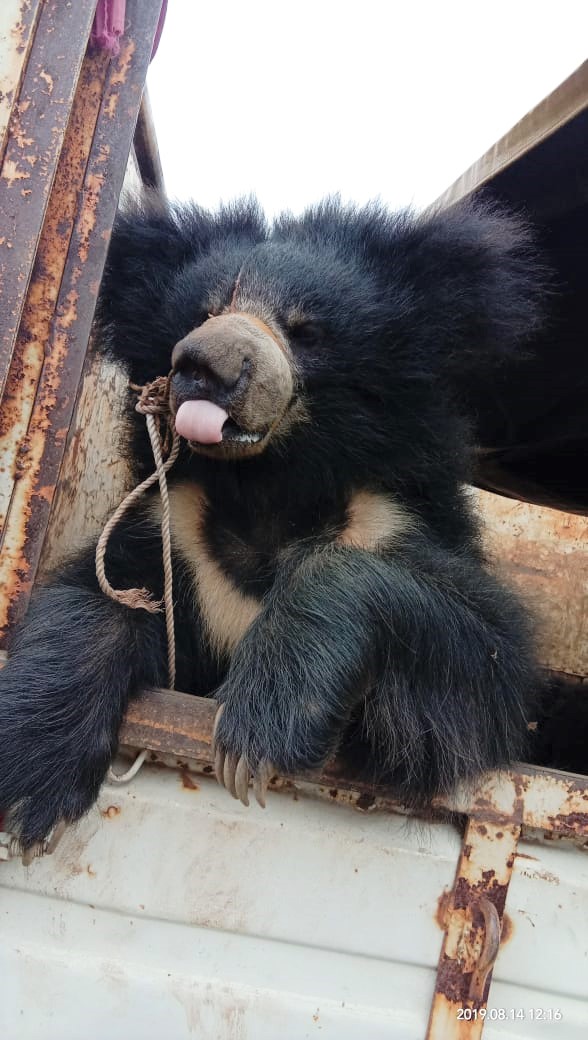 While thankfully the bears were saved from a lifetime sentence of misery and pain, they have sadly already been traumatized and will require extensive medical treatment.
We will keep you updated as we learn more about the condition of the bears.
Thank you for your support of our work.
Sincerely,
The Team at Wildlife SOS