Peace and Security
Trump's New Nuclear Policy Veers Us Into More Dangerous Territory
Last week, a HuffPost reporter published a leaked draft of the Trump administration's new Nuclear Posture Review (NPR). The NPR, which officially defines the role of U.S. nuclear weapons, dangerously increases reliance on nuclear weapons rather than pursuing diplomacy to prevent conflict and move towards arms reductions. Help PSR hold our government accountable in calling this reckless policy unacceptable.

Security News & Views
Here are this month's top op-eds, news articles, and media hits to keep you informed about what's happening in the universe of nuclear disarmament.
Environment & Health
100 Percent Clean Renewable Energy by 2035
PSR's board of directors has adopted a policy statement endorsing a transition to 100 percent clean renewable energy and energy efficiency by 2035. The statement calls for the rapid expansion of wind, solar, geothermal, tidal and hydroelectric energy sources for electric power generation, in combination with improved energy efficiency. The statement explicitly excludes the use of nuclear power and biomass. It cites "significant public health benefits" and calls the transition "essential to preventing massive societal disruption and untold human suffering from climate change, global warming and ocean acidification."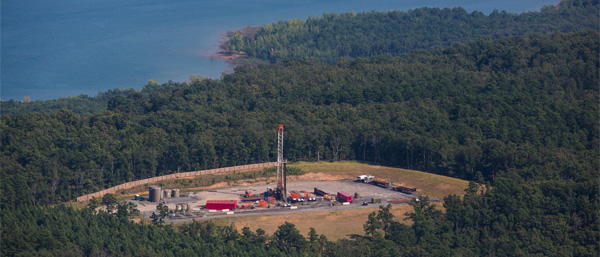 Latest Fracking Compendium About to Be Released
The newest edition of the Compendium of Scientific, Medical, and Media Findings Demonstrating Risks and Harms of Fracking is about to be released! This invaluable resource presents abstracts of and links to studies on the health impacts of fracked gas, including fracking, pipelines, other infrastructure, liquified natural gas and more. PSR is proud to partner with the Concerned Health Professionals of New York in preparing and distributing this fifth edition of the Compendium. Learn more: view the "pre-release" materials on fracking and Florida here.
Membership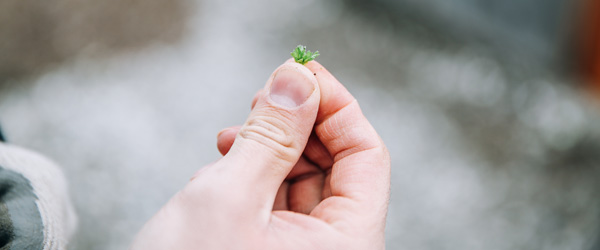 Thank You from PSR
Thanks to gifts from committed members like you, PSR met our year-end goal. Because of your generous donations, we finished 2017 strong.
From all the staff, board and student members, thanks so much for making the year-end giving season more impactful for PSR.