Dear Friends:
As 2021 draws to a close, I'd like to share thanks on behalf of the Hope Air team and the community we serve.
When I reflect on this past year, three words stand out to me. Optimism, Realism and Gratitude.
Optimism because we've all been able to adapt to changes in the travel and healthcare sectors to provide more than 5000 travel arrangements for vulnerable Canadians who need to travel to reach medical care. That included adjusting to ever changing regulations, helping patients to navigate the healthcare landscape, and more overnight stays to make sure that patients had somewhere to safe and comfortable to rest as part of their journey.
Realism, acknowledging that change remains a part of life and adapting to the world around us is a necessary part of navigating the current environment. We're aware of the challenges that our system faces, and of the realities for Canadians who live far from specialized care. Change presents challenge, but also opportunity. As we look ahead to 2022, we're excited to continue to evolve, and to deepen the support that we provide to those in need through adapting our programs and services.
Gratitude for the donors, funders, volunteers, referral partners and patient families who directly impact Hope Air patients through providing funding, raising awareness, and making the personal connections that are so important in the work that we do.
We will carry these three themes into 2022 ensuring that every family who needs our support will receive it.
Wishing you and your families a holiday season filled with peace, health and happiness.
Warmest Regards,
Mark Rubinstein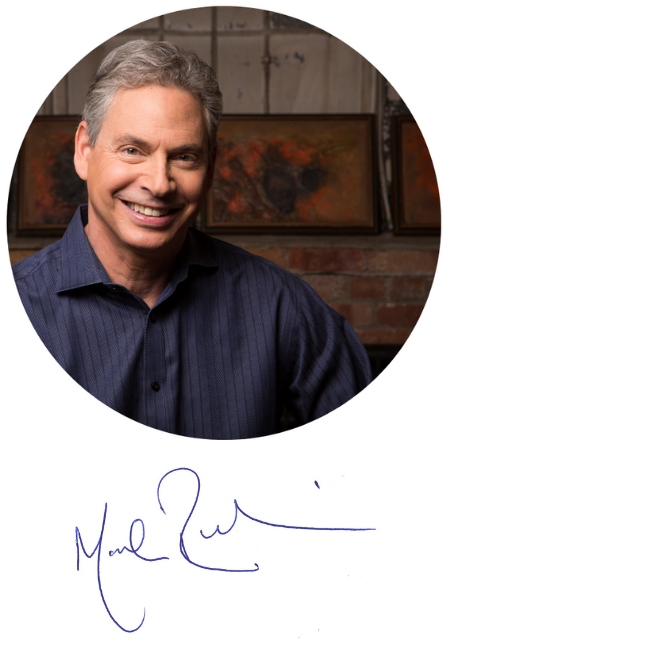 Celebrating 2021!
Thank you for supporting Hope Air this year. Because of you, Canadians are able to travel to vital medical appointments and focus on their health. Here are just a few of the pateint lives we touched in 2021.
You have recieved this email as a friend of Hope Air.
You can unsubscribe from this list
Hope Air
124 Merton Street, Suite 207
Toronto, ON M4S 2Z2
416-222-6335 | 1-877-346-HOPE (4673)