Kelowna boy and his mom talk about how Hope Air helped them through a health crisis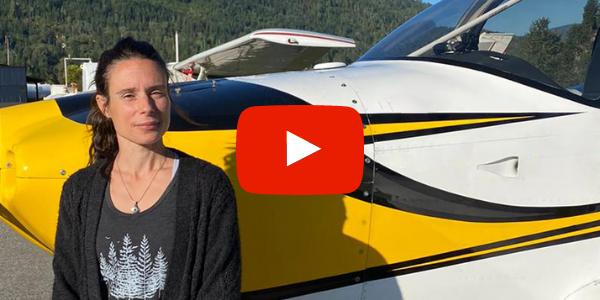 Henry was diagnosed with leukemia in 2019, and the prospect of travelling multiple times for treatments and appointments added to the pressure on the family. With help from Hope Air, Henry and his mother have been able to fly from Kelowna to Vancouver for care, avoiding long and stressful drives.
Double your impact on Giving Tuesday
When you donate to Hope Air on November 30th, you will bring a smile to a patient's face, and your gift will be matched! With your support, families can overcome the barriers of cost and distance and focus on what's important - their health. This Giving Tuesday, our goal is to raise $35,000 to fund 100 more flights.
Hope Air earns 5 stars and Top 100 Charity designation for 2021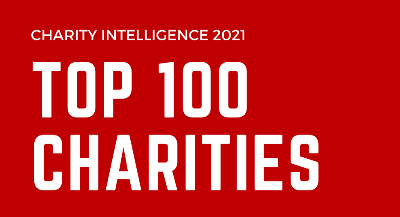 Hope Air is proud to be chosen again as one of Canada's best 100 charities by Charity Intelligence based on efficiency, transparency and need.
You have received this email as a friend of Hope Air.
You can unsubscribe from this list
Hope Air
124 Merton Street, Suite 207
Toronto, ON M4S 2Z2
416-222-6335 | 1-877-346-HOPE (4673)