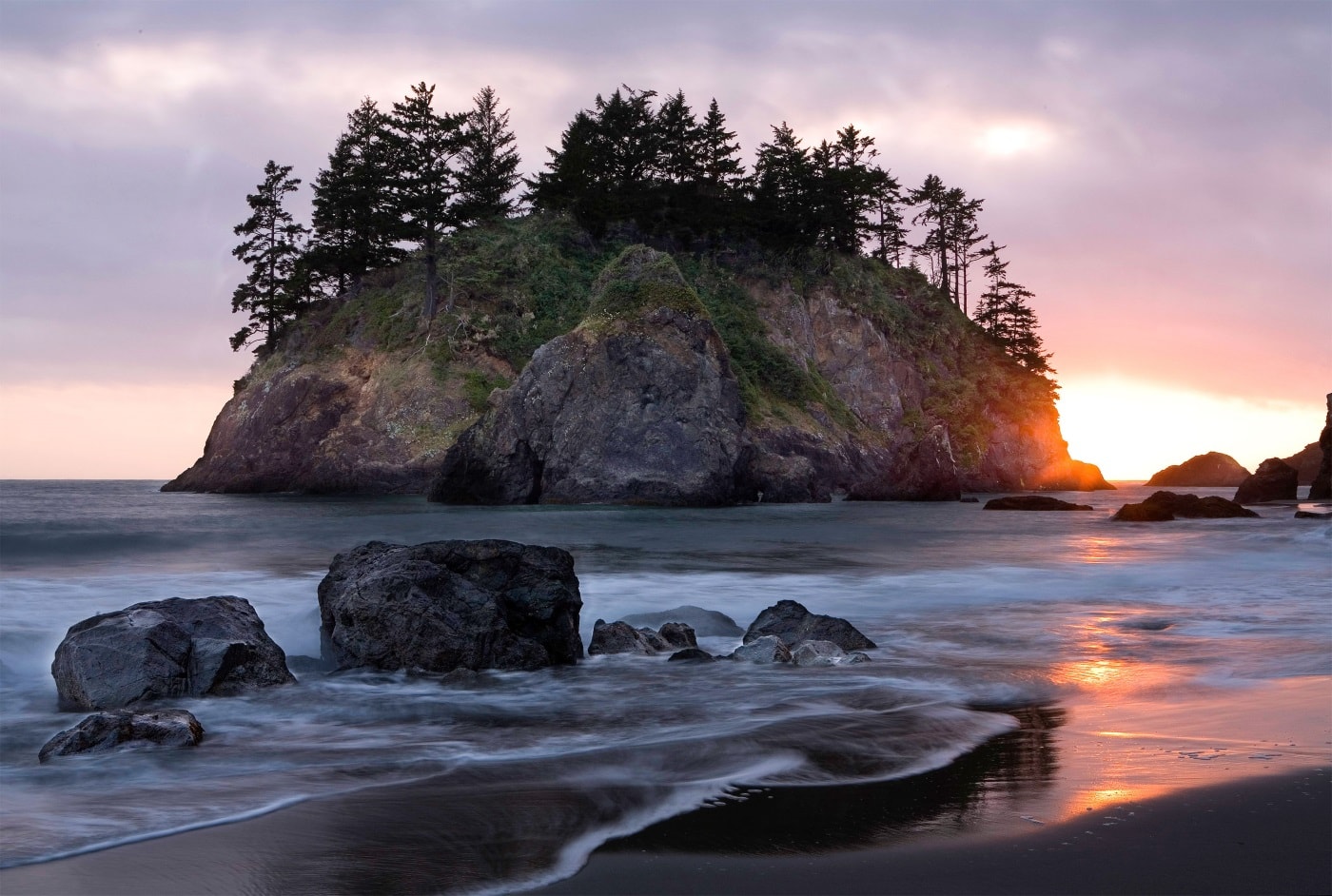 CALIFORNIA COASTAL NATIONAL MONUMENT, CA
Credit: Bob Wick
"We do not inherit the earth from our parents — we borrow it from our children." -
Wendell Berry
American wilderness does not exist accidentally. Our pristine forests, our wild-flowing rivers, and our lush wetlands exist because determined people stood up to protect those places.
They did it not only for themselves, but for those who would come after them. They did it for us. Now it's our turn.
The coming years will be incredibly challenging for our wildlands.  It is our Advocates for Wilderness who provide the leadership support essential to the critical work that lies ahead.
And thanks to a generous individual, who like you, is committed to our public lands, every tax-deductible gift made before midnight on Dec. 31 will be MATCHED up to $1,000,000!
Our wild needs you now more than ever. Fortunately, there has never been a better time to give.
Please donate today and your gift will go TWICE as far.
Thank you for your exceptional generosity. 
Advocates for Wilderness make contributions of at least $1,000 each year. In thanks for their generous support, they receive:
Insider updates from The Wilderness Society's president, Jamie Williams
Our special-edition full-color Wilderness Society wall calendar
A copy of Peter Essick's beautiful hardcover book The Ansel Adams Wilderness
Exclusive invitations to lectures and events to hear directly from our program staff
A personalized Advocates for Wilderness membership card
Listing in our Annual Report in recognition of your support
---
Advocates have a personal liaison to contact with questions or concerns.

Andrea O'Brien
Contact Andrea by email
Call Andrea 202-429-2626