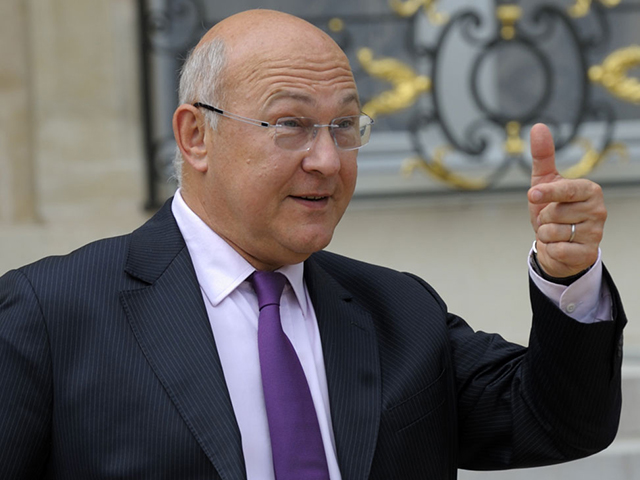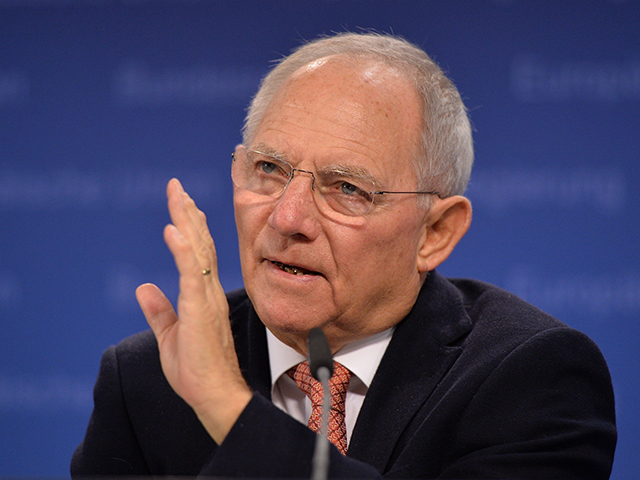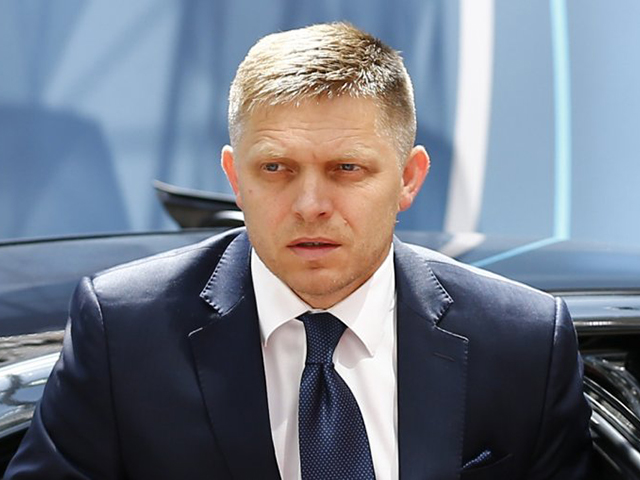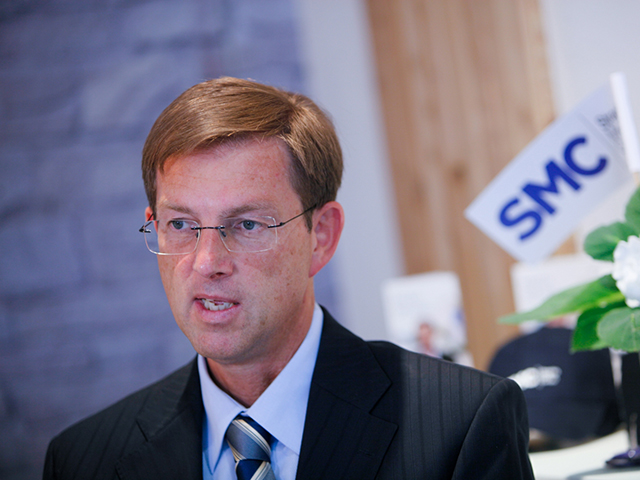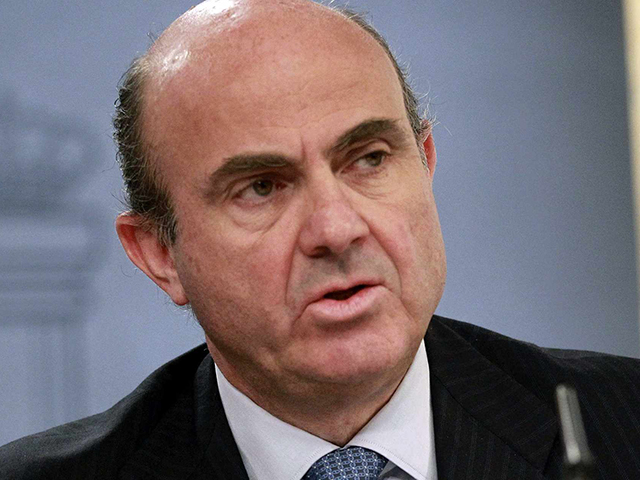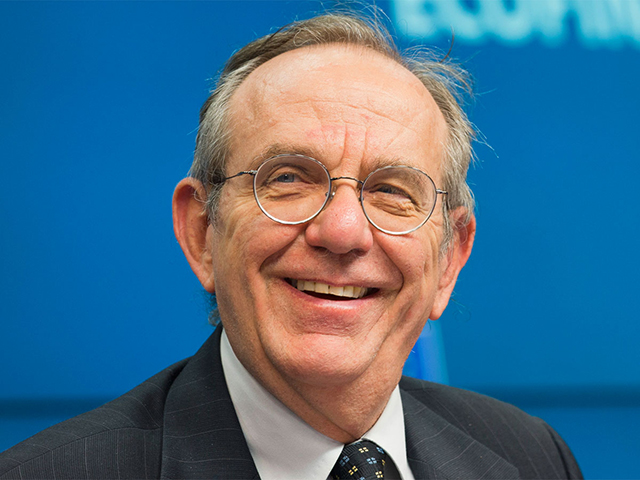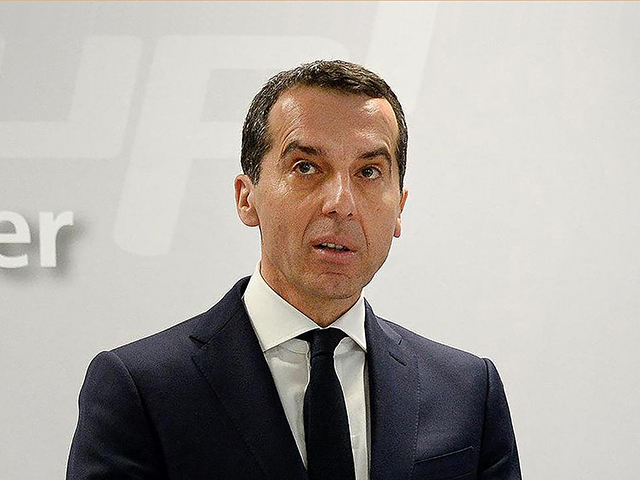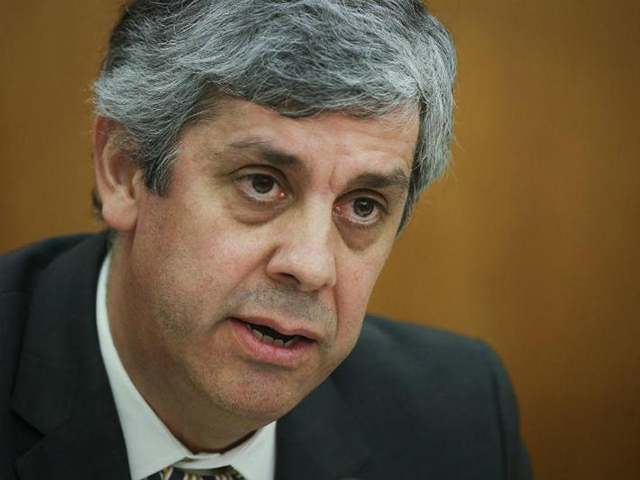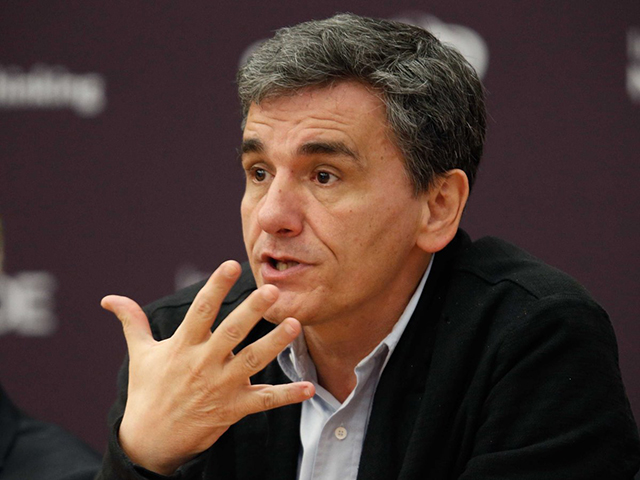 What others have to say
This tiny tax would hardly be noticed by the banks and could transform the world.
Dilys

, UK
This money will help fight climate change and it will also help the world to be more fair.
Ann

, UK
This small measure could effect great, global change.
David

, UK
You know jolly well why...
Angela

, UK
It's the right thing to do.
Jose

, UK
It's the 21st century, it's about time poverty was eradicated and this would help.
Jefferson

, UK
It's simply not right that the rich pay less tax than the poor. Everyone should pay their fair share, including corporations.
Helen

, UK
It's reasonable after the banking crisis for the financial institutions to contribute to the recovery of the economies that they harmed and to help the people who have suffered greatly.
John

, UK
It's only fair and long overdue!
Joyce

, UK
it's high-time large financial institutions finally start paying their fair share & properly help all those people who buy the products & services, & do the jobs that have helped those at the top get so incredibly wealthy.
Ben

, UK
It's about time that the banks pitched in, to sort out the mess that they made
Marianne

, UK
Climate change and global inequality must be addressed now. The gap between rich and poor is unacceptable.
Vanessa

, New Zealand
Billions could be used to help the world's poorest here and abroad and the banks wouldn't even notice.
Paul

, Ireland
Children are going hungry in this country while the rich get richer all the time.
Patricia

, UK
Climate change is here. Climate change is now. We have to start adapting now, and that will require a global source of money.
Ben

, USA
Continued austerity along with tax breaks and evasion for corporations and the wealthy will ruin our country.
Katherine

, UK
Its time to raise revenue for the likes of climate change, to be a fairer world for everyone
Patricia

, UK
Justice must be done
Cate

, UK
One small step towards equality but a really significant contribution to reducing poverty
Paula

, UK
People must be put before money.
Jane

, UK
Poverty and austerity could be alleviated very quickly by the imposition of a well-deserved Robin Hood Tax. Why the delay?
Margaret

, UK
Richer nations need to help poorer nations by sharing our resources.
Peter

, UK
Stop listening to the banks you are the ones who need to take the controls !!! This has gone on for long enough
Joanne

, UK
The banking industry has been given many incentives, by governments, over the years. Now, it's time for governments to act on behalf of the people they represent and serve. It's time for governments to make the banking industry give something back.
Simeon

, UK
The idea is that society makes people rich, and those who society makes rich need to give back to society
Clay

, USA
The money is so badly needed to fight climate change.
Lucy

, UK
The people have spoken.
Suzanne

, UK
The poor of the UK desperately need more resources: housing food clothes. The RHT could help the needy.
Sandra

, UK
The profits made by financial institutions are obscene, and way out of proportion to any good they do in the world. This tax is long overdue.
Catriona

, Ireland
The super rich have been taking too much for too long. We don't ask them to take a vow of poverty, just to have some regard for others.
John

, UK
The time is now because it makes perfect sense for the planet and the people who share it.
Davina

, UK
We've waited far too long already.
Norman

, UK
There can be no delay on achieving social justice
Tommy

, UK
There's no time like present!
Benny

, UK
This is a tiny tax compared to 20% VAT - make them pay their fair share.
Julia

, UK
This would help control market volatility for the benefit of all
Ben

, UK
Time is running out to steer the world on a more sustainable and equal route.
Susan

, UK
We are facing greater challenges that ever in human history and every possible resource should be used
Helen

, UK
We cannot turn the clock back, we can only go forward and it is fair and reasonable to tax those who have gained the most from the recklessness of the past
Gretta

, UK