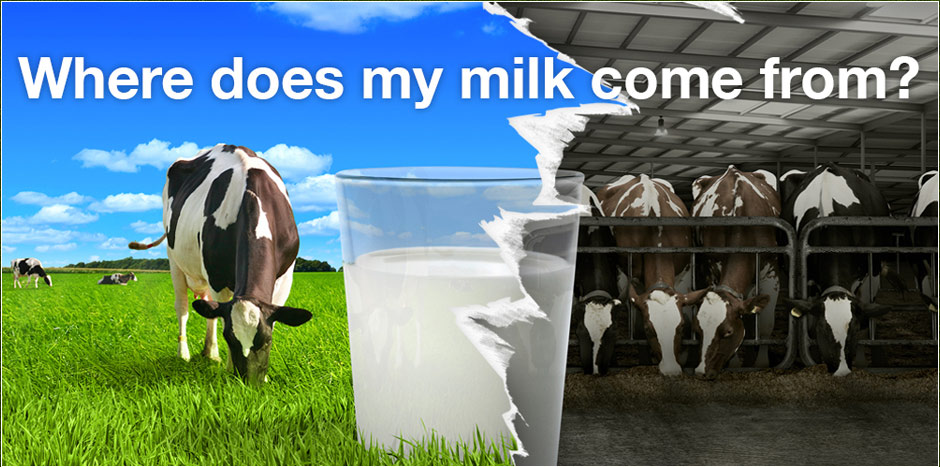 It's simple, right? Milk comes from cows.
Cows that live in fields and graze on grass.
Think again.
Across Europe, cows are increasingly being confined in factory-style farms. They may never see the sky, feel the sun, or stand on grass.
Crowded together, the cows are more likely to suffer from stress and painful infections. Producing huge amounts of milk, these exhausted animals are often culled early, living shorter lives than they should.
Indoor dairy farming is unsustainable, and in aiming to continually drive up the yield of milk from each cow, strips thousands of animals of the chance to live a natural, healthy life.
© World Society for the Protection of Animals